5
01
2009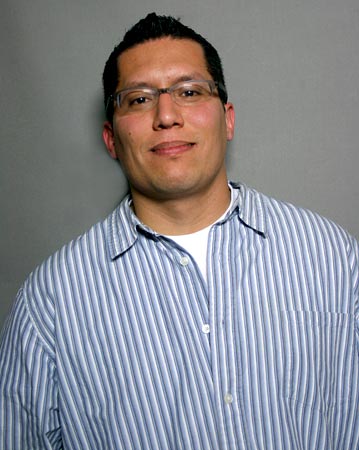 from npr
I found this story of a man, Julio Diaz, who got mugged at knifepoint in NYC and when the assailant was leaving he said, "If you're going to be robbing people for the rest of the night, you might as well take my coat to keep you warm."
This action puzzled the thief, he decided to join Julio for supper at his favorite place and ended up paying for supper (he had the wallet, right?!) Happy endings all around; wallet returned, knife relinquished, enemy loved – a great story.
Nice to have a practical story to tack on to some Jesus teaching:
Matthew 5:40-42 (The Message)
If someone drags you into court and sues for the shirt off your back, giftwrap your best coat and make a present of it. And if someone takes unfair advantage of you, use the occasion to practice the servant life. No more tit-for-tat stuff. Live generously.