29
11
2009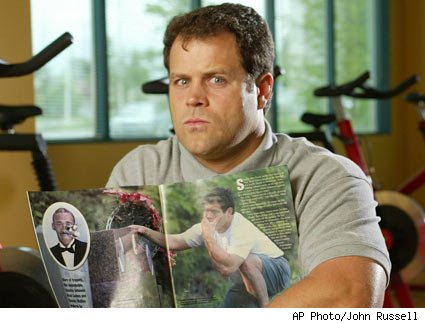 from fanhouse
I had a post a few months ago about a woman who was having a Down's Syndrome baby and the anguish and eventual fulfillment she had in that circumstance. Along those feely, Oprah lines, I found a story that was pretty special.
It's a story of a man who played football in college and unintentionally hit his opponent so hard that he paralyzed him and eventually died of his injuries. The fascinating part is that the man who delivered the hit still visits the grave of his 'opponent' every single year to clean it up and pay his respects, even though he never really knew him; the trip to his grave is over 300 kms away.
I thought that's pretty impressive for a culture who would have long ago said that this man has paid his debt, he still keeps on caring and grieving the loss of life. Amazing story.